After graduating with a degree in philosophy, Grace moved to London to pursue a career in fashion and got a job as part of a global fashion retailer specialising in denim goods. From here Grace was able to further her interest in product development and grew passionate about British craftsmanship in particular.
When she rediscovered an old leather school satchel at the bottom of her wardrobe she knew this was the kind of product she wanted to create. In 2013 Grace launched her eponymous brand and now has a versatile collection of her own bags which she plans to develop this year.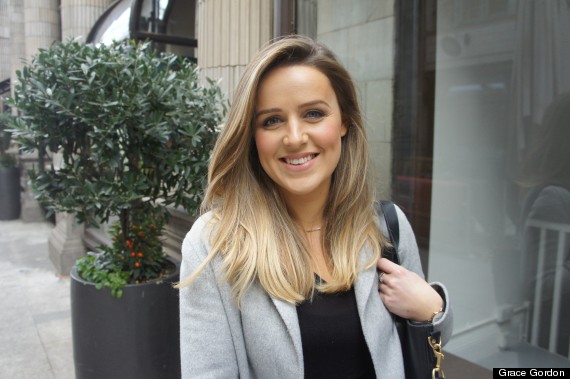 HuffPostUK caught up with Grace to find out how Grace Gordon came to be and what advice she has for future entrepreneurs.
What inspired you to launch Grace Gordon?
My trip to a Turkish development factory was a tipping point in my decision. I was walked through the process of making a pair of jeans and saw something that we take for granted turn into an art form. The difference in the way you connect with a product once you've seen someone at work is unbelievable.
I'd always intended to run my own company. I had a personal interest in the materials behind the garments so I looked into the kind of materials produced here in Britain. We have such a history of world class leather craft. Having worked in the Scandinavian market I decided I wanted to combine their appreciation of minimalism with a classic British aesthetic.